On this spot we have room for your advert.
This email address is being protected from spambots. You need JavaScript enabled to view it.
us for information.
FINALLY, LET IT BE again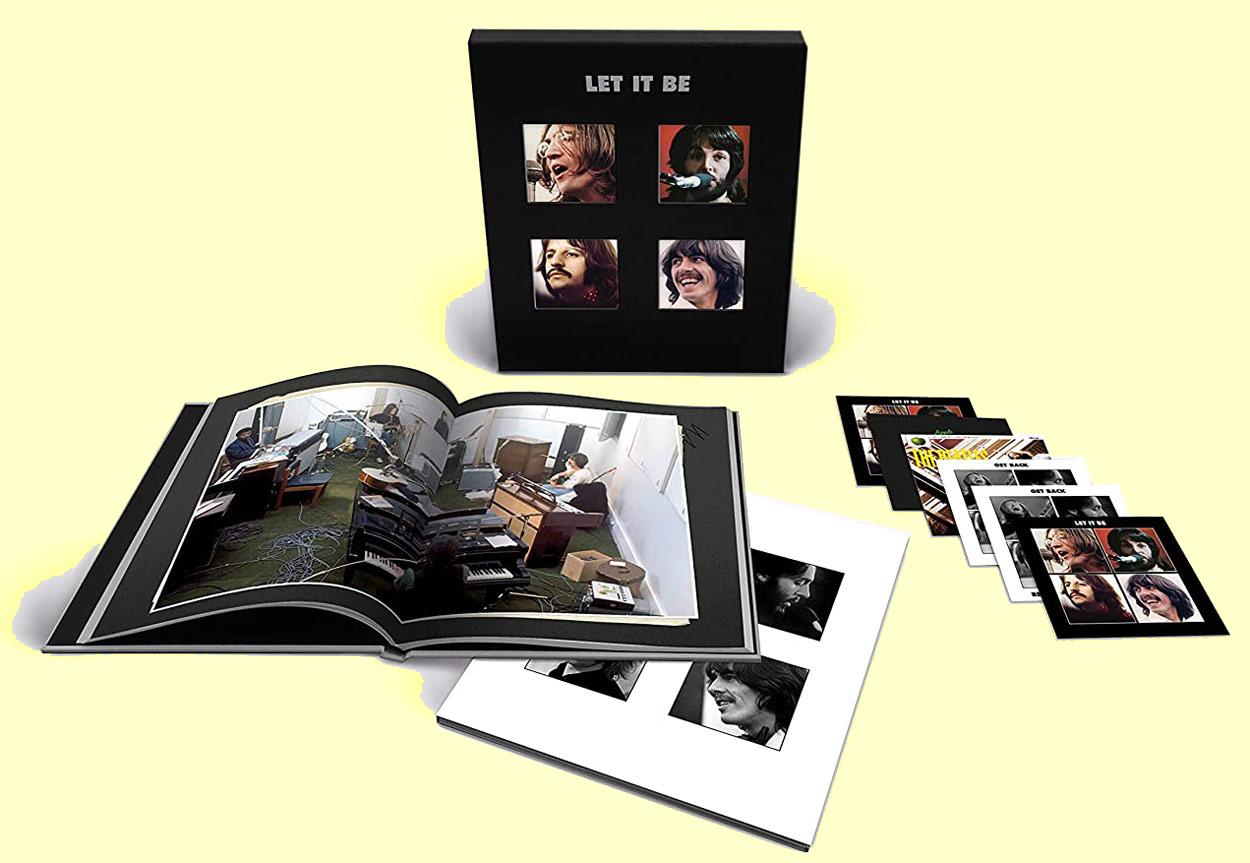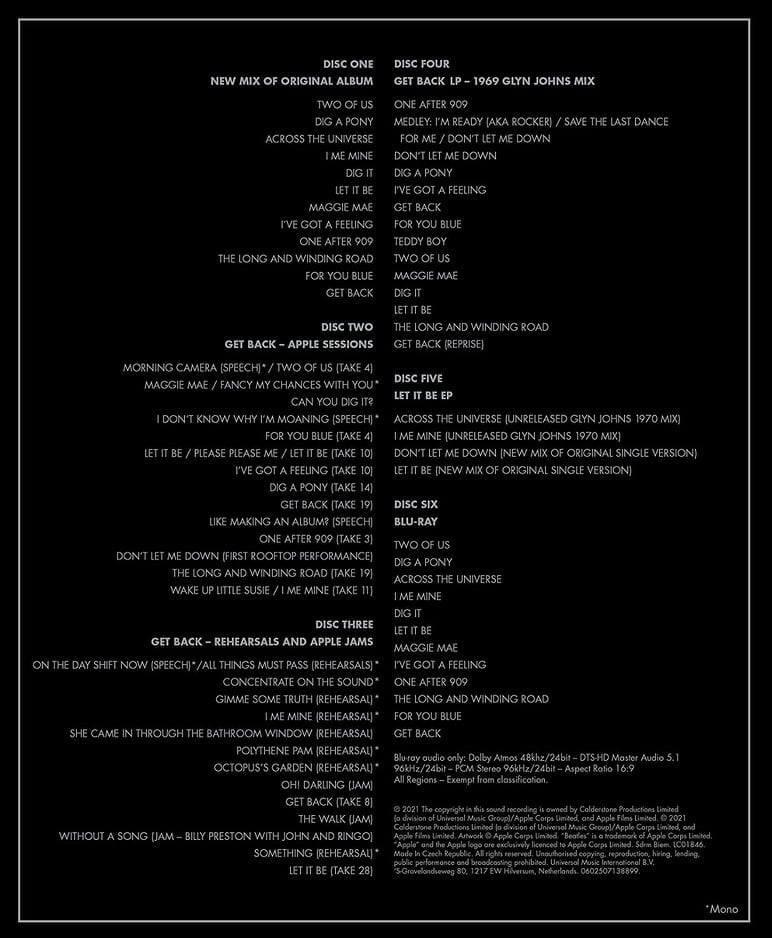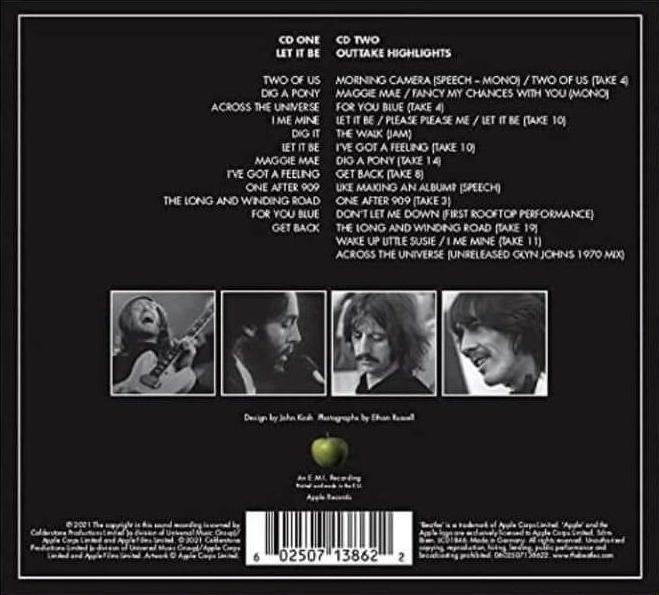 The last studio album that The Beatles released, 1970's Let It Be, will be reissued in October as a belated 50th anniversary edition.
Recorded in early 1969, and documented in Michael Lindsay-Hogg's Let It Be film, one single from these sessions ('Get Back' b/w 'Don't Let Me Down') emerged in April 1969 and attempts by Engineer Glyn Johns to knock the album (then called Get Back) into some kind of shape were in vain. His mix May 1969 mix was rejected and the tapes were mothballed (a second Johns mix was rejected again in January 1970).
The retitled Let It Be album was eventually issued in May 1970 after Phil Spector was given the task of creating an album from the many hours of tapes. By that point, The Beatles had already recorded and released Abbey Road, their final studio outing.
Paul McCartney was famously unhappy with Spector's fiddling with his songs ('The Long and Winding Road', in particular), but in typically frank style, John Lennon defended Spector in his 1970s interview with Rolling Stone, saying "He was given the shittiest load of badly recorded shit – and with a lousy feeling to it – ever".
The new super deluxe 5CD+blu-ray super deluxe reissue of Let It Be doesn't bother to repeat Let It Be Naked but, more surprisingly, also doesn't include much from the 3 Savile Row rooftop concert. What it does offer is the 1969 Glyn Johns 'Get Back LP' mix, two CDs of alternate takes/jams, new mixes of the original Phil Spector version of the album (and a-sides/b-sides) and a new Dolby Atmos and 5.1 mix of Let It Be. With The Beatles Anthology, and Let It Be Naked, it's hard to keep track of what has been made available before and what hasn't, but Apple/UMC say that in total, the super deluxe edition features 27 previously unreleased session recordings.
The content of the CD box set is as follows:
Disc 1: New stereo mix (by Giles Martin) of the original album
Disc 2 : Get Back – Apple Sessions: Various alternate takes
Disc 3: Get Back: Rehearsals and Apple Jams
Disc 4: Get Back LP: 1969 Glyn Johns Mix
Disc 5: Let It Be EP: Two Glyn Johns Mixes from 1970 and new mixes of the single versions of Let It Be and Don't Let Me Down
Disc 6: Blu-ray: Dolby Atmos Mix, 5.1 mix, hi-res stereo version of new mix
The super deluxe comes as a book with outer slipcase and a book is also included with the 5-record vinyl super deluxe edition which offers exactly the same audio as its CD counterpart across four LPs and one 4-track 12-inch EP. It doesn't include the blu-ray with the surround mixes, however. The books are 100-page hardcover tomes with an introduction by Paul McCartney, extensive notes and track-by-track recording information and many previously unseen photos, personal notes, tape box images and more.
The 2CD edition offers a 14-track 'Outtake Highlights' disc featuring tracks from CDs 2 and 3 in the box set. The notable exception is that this bonus disc does include the Glyn Johns 1970 Mix of 'Across The Universe' from CD 5 in the box (the Let It Be EP). Glyn's 1969 Mix of the 'Get Back LP' is exclusive to the CD and vinyl box sets and is artworked up just as the bootlegs were, with the Please Please Me cover homage, featuring the four Beatles posing on EMI's Manchester Square stairwell, now seven years older! This image was unused at the time but became the cover to the 1967-1970 compilation issued in 1973.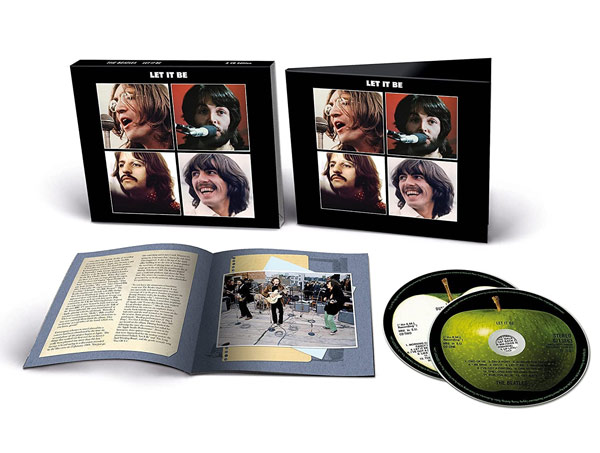 There is no 2LP vinyl edition, just a single LP version of Let It Be with Giles Martin and Sam Okell's new stereo remix. To enjoy any bonus material, vinyl fans have one choice: The five-record super deluxe.
Talking of the remix, all the new Let It Be releases feature the new stereo mix of the album as guided by the original "reproduced for disc" version by Phil Spector and sourced directly from the original session and rooftop performance eight-track tapes. The 5.1 surround DTS and Dolby Atmos mixes are guided by the same original Phil Spector version of the album.
Let It Be will be reissued on 15 October 2021. The Beatles: Get Back book will be released on the same day and Peter Jackson's three-part documentary will premiere on Disney+ in November.
NEW: BI T-shirts available
Check out the 'Shop' section!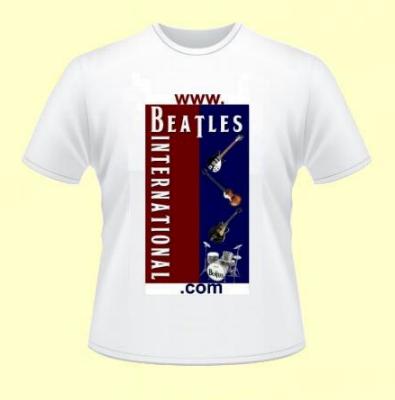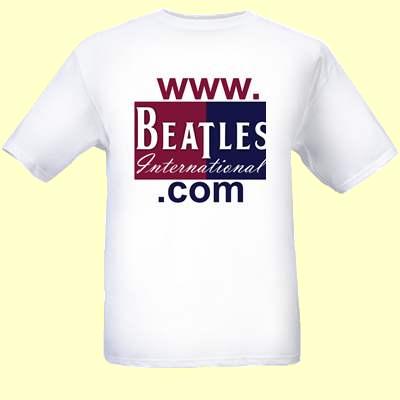 Front Back
Welcome
to BEATLES INTERNATIONAL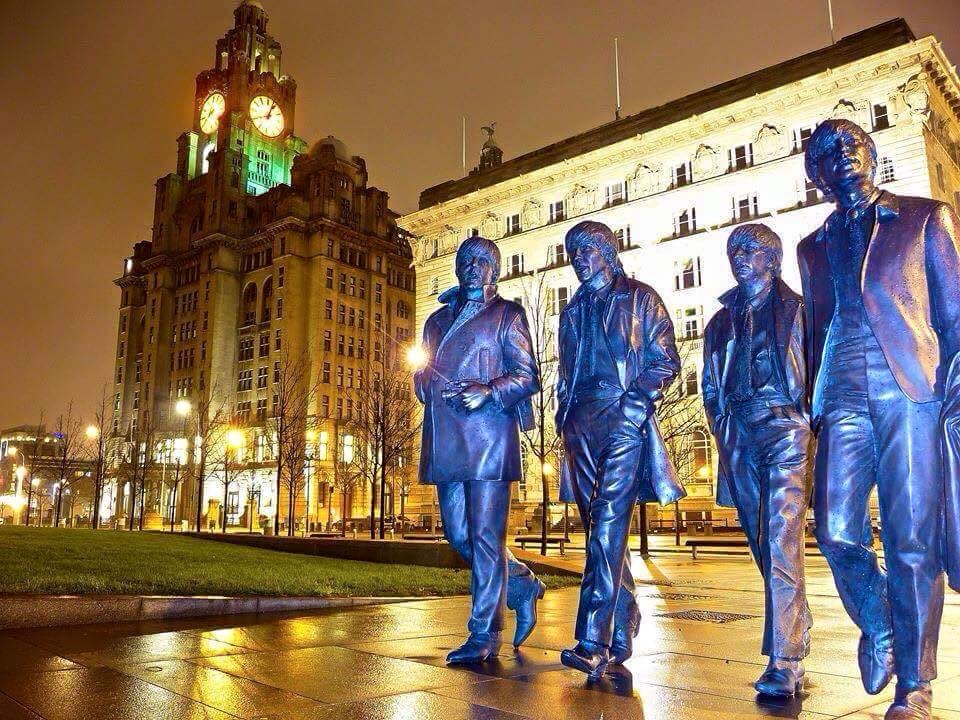 Beatles International is a website dedicated to the Beatles and Beatles -related events/information.
FOR RECORD FAIRS , BEATLES MEETINGS AND OTHER PLACES TO BE ; CHECK OUT 'EVENTS'
COME AND SEE US IN LIVERPOOL DURING INTERNATIONAL BEATLEWEEK FROM 23 - 31 AUGUST 2020 !
NEW : create YOUR OWN Liverpool Tour!
for a PRIVATE TOUR in LIVERPOOL check out the 'news' and 'LIVERPOOL TOURS' pages
also we do a
PRIVATE TOUR IN THE NETHERLANDS
WHERE THEIR STAIRWAY TO FAME STARTED ON ROUTE TO HAMBURG IN 1960
For any Beatles fan one who is planning time in Europe (and especially The Netherlands): You'll be able to visit places that are really famous in early Beatles History:
the CEMETERY and the SITE OF THE MUSIC SHOP where John took the mouth organ on their way to Hamburg. (when it's open, you'll get to see the inside).
BEATLES INTERNATIONAL now offers a very special '1-day-private-car tour'. A great addition to your holiday or just a nice short trip! Book any day you like! For details go to our 'NEWS' section and click on the 'BI' sub chapter button.
Keep up to date with the latest Beatles news in the News section (and our own exciting adventures in the BI sub-section). In the Events section you can check out where to meet up with Beatles International at Beatles conventions and record fairs. In the Releases, Movies and Books sections you'll find reviews of the latest movies, books, CDs and DVDs. Beatles International has spoken to many interesting people, like Klaus Voormann, Brian Ray, Rusty Anderson, and Dutch rockers Golden Earring, so don't forget to read our Interviews. If you want to keep in tune with all things Beatles in Liverpool, Hamburg, or London, read about specific news, see some rare photos, or find out about tours in these cities, then visit our city pages with sub-sections.
have fun at Website Beatles International !