The Global Beatle Network. We Play The Music of The Beatles - John, Paul, George and Ringo - The music The Beatles loved and the bands that love The Beatles.
On this spot we have room for your advert.
Contact
us for information.
The BEATLES in my life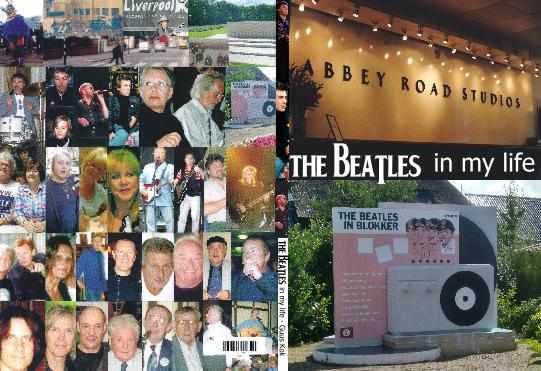 Check out all about Beatles International's own new book "The BEATLES in my life" on www.beatlesinternational.com
The book "The Beatles In My Life" is ONLINE now!!!
Click here
NEMS in LIVERPOOL being demolished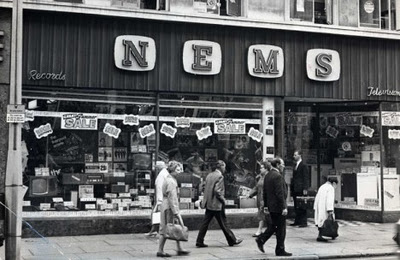 The old NEMS building at Whitechapel (which many will also know as the building that more recently housed the Anne Summers shop) has now been demolished. A real shame, but here's a nice picture of what the building looked like when it was still the NEMS shop.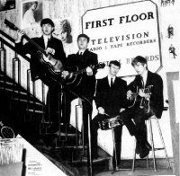 Last Updated (Monday, 30 January 2012 16:37)